Gorgeous flowers in the lobby (from Dahlia)
I took some photographs for the fabulous women at
Mia Alexander Salon
for their website, and I wanted to share a few of my favorites:
Kelley's feathers in the aesthetics room--facials, skin car
e, makeup artistry, and more!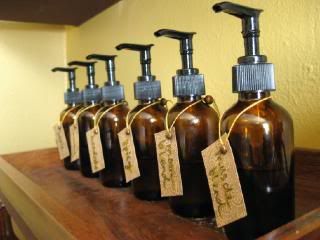 Kelly V.'s hand-mixed massage oils. Yum!



Chandy
Bling



Potions
Love



Blue



Magic wand
Tool shed
So I guess that was technically more than just a taste, but it's fine.
Thanks to Kelley, Kelly, Kari, Morgan, Robin, and Lisa for letting me photograph your beautiful salon!